This construction kickoff was active from June 11-28, 2020. Information on this website may no longer be current. Email us for more information.
We're sorry we can't bring you cookies in person, but here is a recipe you can make at home.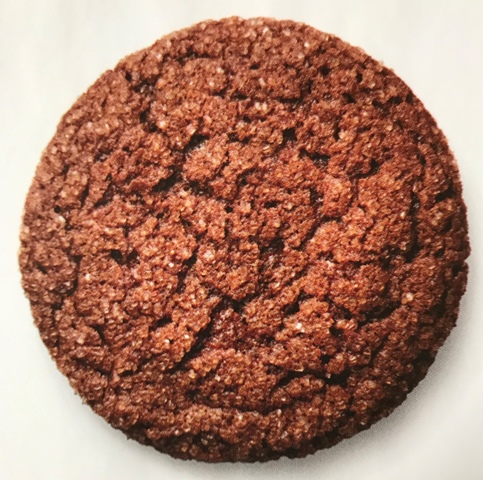 Cocoa Snickerdoodles
Ingredients:
1¼ cups all-purpose flour
¼ cup unsweetened cocoa powder 
1½ teaspoon cream of tartar
½ teaspoon baking soda
¼ teaspoon salt
1¼ stick unsalted butter (room temperature)
¾ cup granulated sugar
¾ cup (packed) light brown sugar
1 large egg
1 teaspoon pure vanilla extract
⅓ cup white sanding sugar
1¾ teaspoons ground cinnamon

Directions:
Position baking rakes in the upper and lower thirds of oven; preheat to 375. Whisk flour, cocoa powder, cream of tartar, baking soda, and salt in medium bowl.
 
Beat the butter, granulated sugar and brown sugar in a large bowl with a mixer on medium speed until creamy (about two minutes). Increase the speed to medium high and beat until fluffy (about another 2 minutes). Beat in the egg and vanilla. Reduce the mixer speed to low and beat in the flour mixture until just combined.
 
Combine the sanding sugar and cinnamon in a small shallow bowl. Roll tablespoonfuls of dough into balls with damp hands; toss in the cinnamon sugar to coat. Arrange about three inches apart on two ungreased baking sheets.
 
Bake, switching the sheets halfway through, until the cookies are set around their edges (9-11 minutes). Transfer the sheets to cooling racks and let cool for two minutes, then remove the cookies to the racks to cool completely.
 
Enjoy with a scoop of vanilla ice cream on the side. 
Recipe courtesy of Matt Costigan, Senior Project Manager